Why we started Thrive Agency
We're ex startup founders. We know how incredibly challenging it is to build a new business from the ground-up. Achieving meaningful scale with sustainable economics will make or break your fledgling business.
Growth hacks and one-off tactics are seldom repeatable. Marketing channels get saturated over time. And this isn't just a startup problem. Our professional experience at corporations has taught us that traditional marketing models are capital-inefficient.
The problem lies in quantifying and attributing ROI to specific marketing efforts. Complex multi-channel customer journeys make traditional marketing methods yield suboptimal results.
We want a world with fulfilled customers. A world with businesses that add 12x value to the economy.
So we turned to science, technology and data. Instead of 72-page marketing plans and hot tactics, we reverse engineer the path to your customers with growth marketing.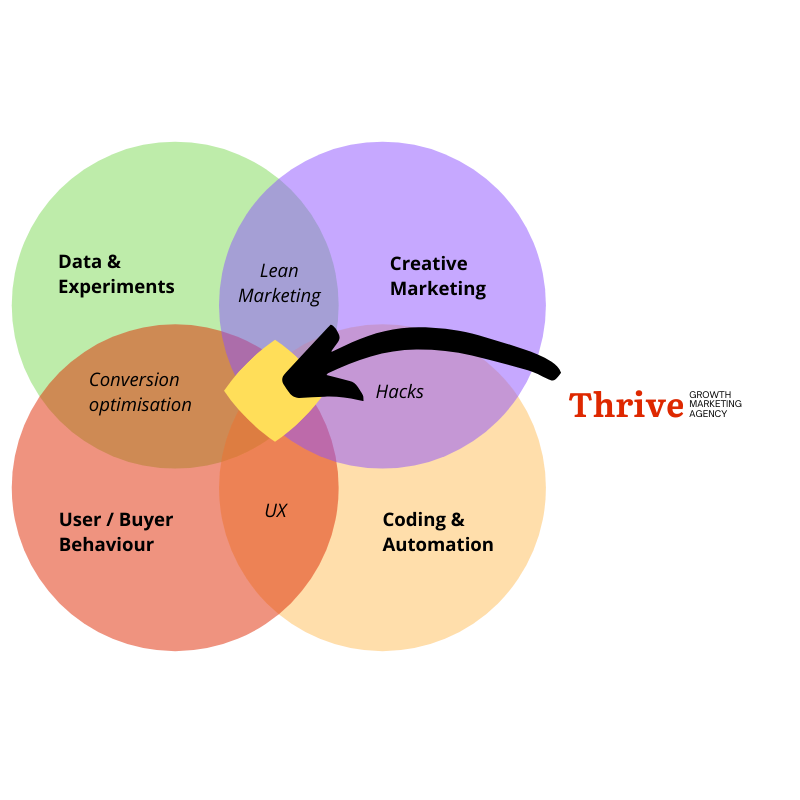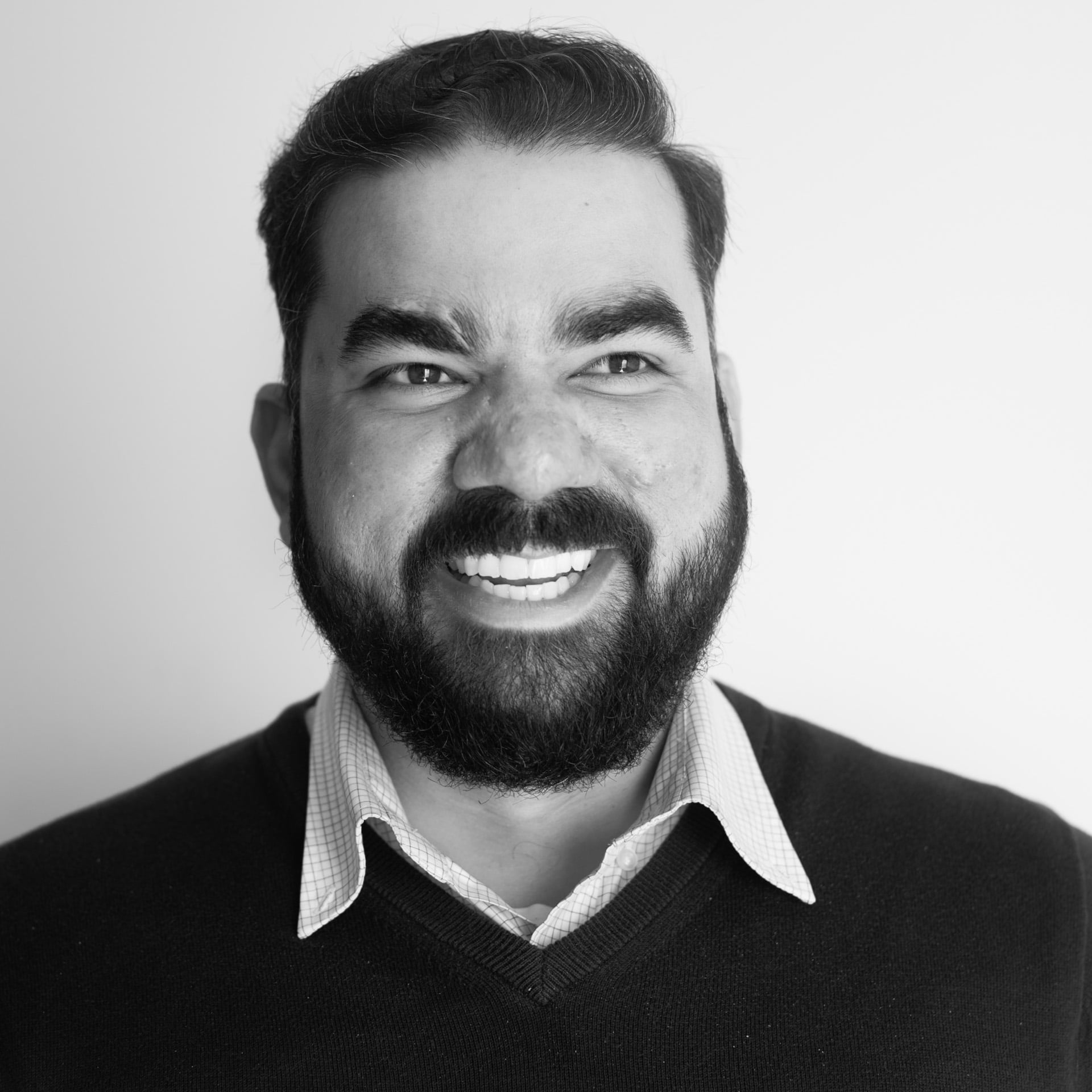 Harry has deep empathy for founders. A result of prior experience in working at and building startups.
He believes people – processes – technology are the order of priorities for business success.
With a diverse career and voracious appetite for learning about new concepts, he's great at connecting the dots between seemingly disconnected concepts.
Specialisation
Growth processes, Digital advertising, Conversion-focussed design, Copywriting, Product management, Email marketing, CRMs
Prior Roles
Founder, Feastively Meal Kits
Product Strategy, Treasury Wine Estates
Industry / Verticals
eCommerce (subscription model), SaaS (food-tech, ad-tech, sales-tech), FMCG (retail)
Community Projects
Mentor at RocketSeeder – Food & Agri Business Accelerator
Growth at YumTum – Fun Online Experiences for Remote Teams (COVID-support for hospitality staff)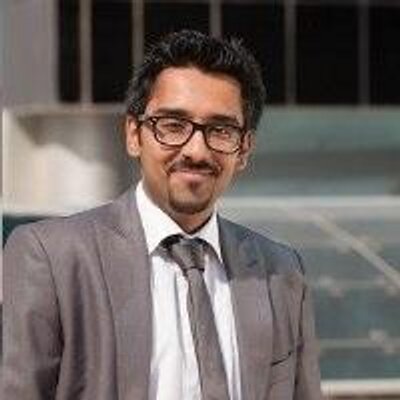 Kapil has led marketing transformation projects at ASX50 companies. He's built and advised startups.
He has seen digital marketing evolve from banner advertising to sophisticated and personalised marketing-to-one strategy.
Kapil believes great user experience is a defining hallmark of marketing excellence.
Specialisation
Digital marketing strategy, Digital advertising, UX research, Product Analytics, Sales processes, Behavioural psychology
Prior Roles
Founder, T-Four Media
Head of Digital Marketing, Macquarie Bank
Leadership Roles at Financial Services Organisations like HSBC
Industry / Verticals
eCommerce (marketplace), SaaS (food-tech, fin-tech, ed-tech), Finance, Education
Community Projects
Volunteer at Earthwatch Institute – Nature Conservation Charity
Organiser for Twestival – Humanitarian Relief Project
We Are Your On-Demand Growth Marketing Team
Generate meaningful and sustainable results with data & experiment-driven marketing across the entire customer lifecycle.