We're Not Your Regular Agency
Let ex startup founders boost your sales with
scientific data-driven marketing.
We're Obsessed with Delivering Results



Local Healthcare Business

If you're not getting positive ROI from marketing, then why even do it? We're obsessed with finding even 0.1% uplift opportunities which others miss – because growth compounds over time.
In our diverse careers we've worked with AdTech, FinTech, FoodTech, Retail FMCG and Subscription eCommerce businesses. We have a good idea of what works in each industry.
Tactics and hacks come and go. But growth marketing fundamentals don't change. We build a sustainable path to your growth goals by reverse-engineering the most critical steps to get there.
Services to Help Your Business Grow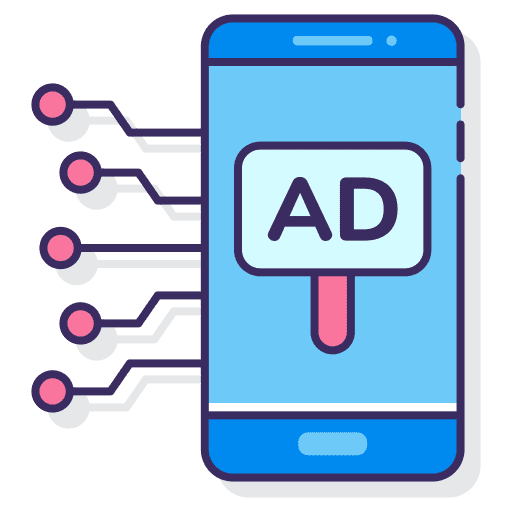 Generate more leads and increase sales volume with our proprietary framework for advertising on Facebook and Google.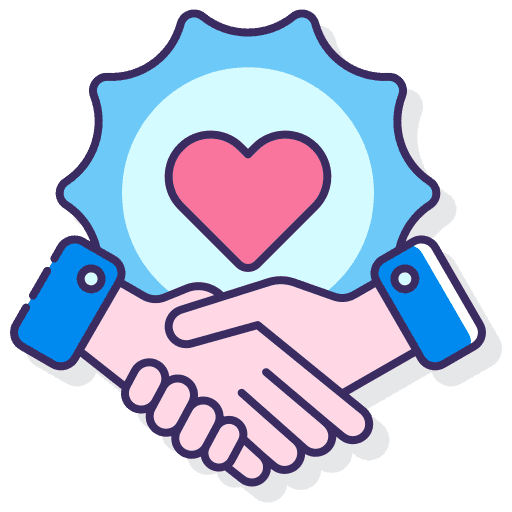 Reduce time to close deals with a highly targeted and automated sales outreach program. Thrive GMA is a Hubspot partner.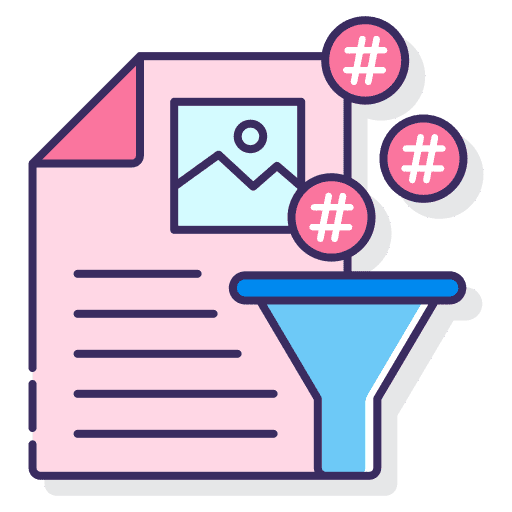 Sell more without increasing your marketing budget. Improve your conversion rate with UX research and A/B testing.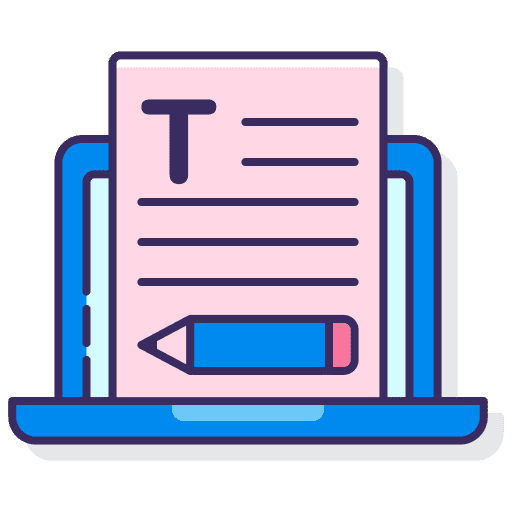 Communicate clearly with your audience to articulate your brand story. We write words that open wallets.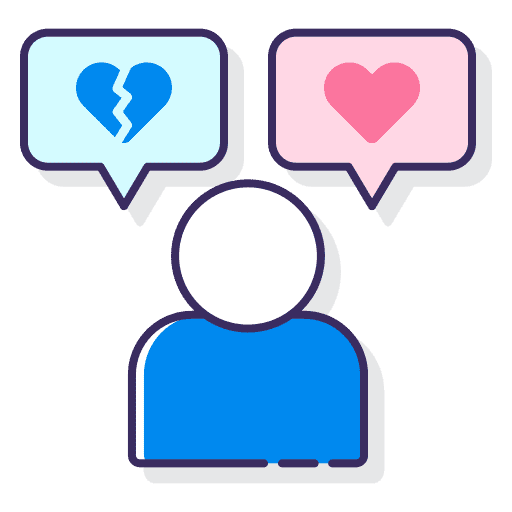 The right message to the right person at the right time. That's the secret to creating raving fans who will buy more from you.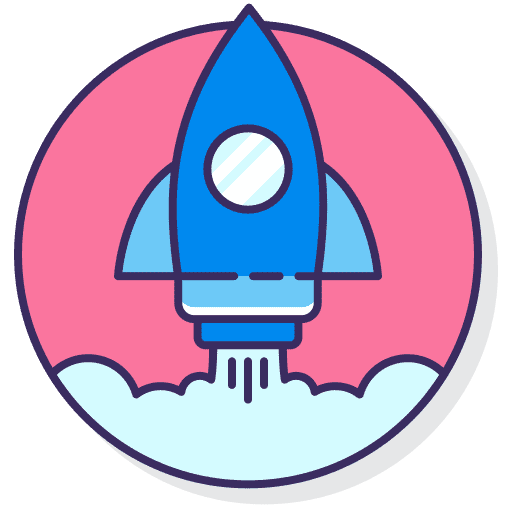 Bring your brand's promise to life with an engaging eCommerce experience that'll turn curious visitors into customers.
Learn about our fixed investment campaigns and projects.
You've got the brand. You've got the product. Let us create a stunning eCommerce experience for your customers. Convert clicks to customers with our eCommerce-specific marketing framework.
Whether it's account based marketing or high velocity sales, we create your holistic sales & marketing strategy. Leverage both inbound and outbound tactics with best-in-class process automation and personalisation.
Relying only on referrals and foot-traffic in competitive industries reduces revenue predictability. Let us fill up your sales pipeline with ready-to-buy leads. If you know your customer, we will find them online for you.
Clear and authentic
"I didn't even realise our software was capable of delivering the value team Thrive discovered through their research. The messaging is clear and authentic!"
David L.
(TakeTheLead B2B SaaS Founder)
Customers love our stories
"Customers are replying to our marketing emails to tell us know how much they love the new brand stories we're sharing with them. We've seen monthly revenue rise since Thrive took over our email marketing."
Tran T.
(Owner, Retail Packaged Food)
Strategy & tactics aligned
"We were wary of working with another agency. But Thrive's fresh approach to aligning marketing tactics with business objectives is fantastic!"
Lauren
(Director, Healthcare marketplace)
Our Results-Driven Approach
We're ambitious, moderately agreeable, detail-oriented, and creative problem-solvers. First, let's grab a coffee to see if we will work well together.
We conduct a thorough audit of your customer journey to understand where potential growth opportunities lie. This helps us define the scope for our engagement.
Your growth strategy is tailored to your business. The tactics and channels we use rely on your business maturity and business model. One size never fits all.
You can engage us on a project basis or we can act as your extended growth marketing team on an ongoing basis.